Product News
Spot sales Original Fluke 712C Thermal Resistance Calibrator.

January 07, 2021
Fluke 712C RTD Calibrator (the Product) is a handheld, battery-operated instrument that measures and sources a variety of RTDs. It also has an isolated channel to measure 4-20 mA (with loop power option). For the temperature calibration professional that wants a highly accurate, easy-to-use, single-function temperature calibrator the Fluke 712C are ideal test tools.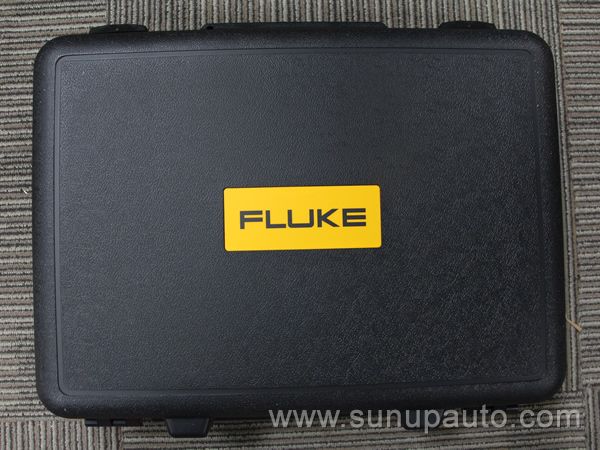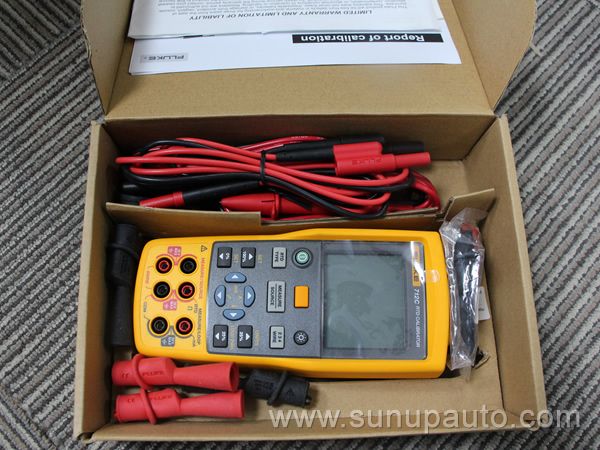 Key features:

● The 712C is capable of measuring and simulating (13) different types of thermal resistance
● Measure 4 to 20 mA signal while output temperature signal source
● Each device is equipped with a specially designed hanger
● Configurable 0% and 100% source Settings for fast 25% linearity check
● Linear gradient and 25% step automatic gradient based on 0% and 100% Settings
● Double input and backlight display facilitate the interpretation of measurement results
● Automatically remember the Settings when the power is off, so that the test can start again when the power is on
● 1 - and 2-year technical indicators and traceable calibration reports
● 24V volt loop power supply
Temperature calibrators and precision temperature measurement tools:
Fluke 714 Thermocouple Calibrator
Fluke 724 Temperature Calibrator
Fluke 754 Documenting Process Calibrator-HART
Fluke 712B RTD Calibrators
Fluke 725 Multifunction Process Calibrator
Fluke 726 Precision Multifunction Calibrators
Fluke 753 Documenting Process Calibrator
Fluke 725Ex Series Process Calibrator
Fluke offers a wide range of temperature calibration equipment. Everything from simple Stik Thermometers to temperature simulation/measurement calibrators to dry-blocks, micro-baths and metrology wells. Whether you're looking to calibrate a temperature transmitter in the field, test an RTD sensor, simulate a thermocouple, or calibrate a temperature transmitter at the bench, Fluke has a temperature calibrator for you.