Company News
Notice of our company on arranging the Mid Autumn Festival and National Day holidays in 2020.

September 30, 2020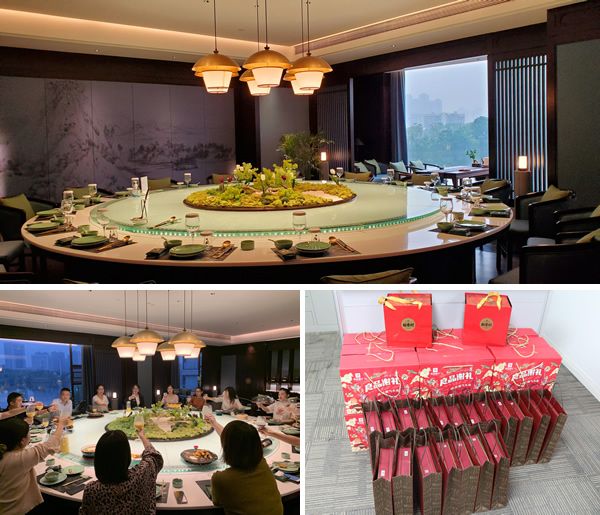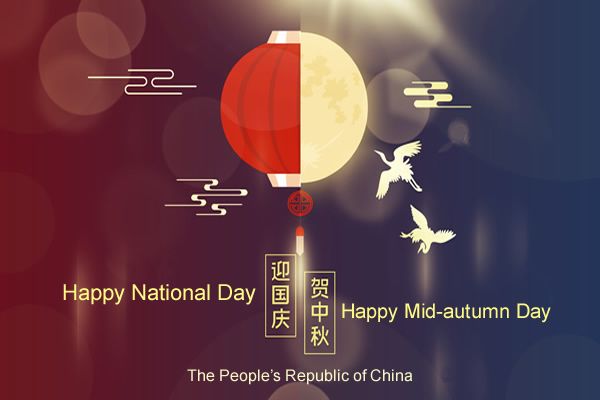 According to the notice of the general office of the State Council, the mid autumn National Day holiday of Sunup (Wuhan) in 2020 will be:
October 1 (Thursday) - October 8 (Thursday) holiday, a total of 8 days
Go to work on September 27 (Sunday) and October 10 (Saturday)
Please arrange your work and life in advance, pay attention to safety during the festival, and have a happy and peaceful holiday.
Sunup (Wuhan) Import and Export Co., Ltd.
September 30, 2020