Industry News
From December 1, 2020, Siemens officially adjusted the product price.

October 15, 2020
Dear Partner:
Thank you for your continued trust and support for SUNUP Siemens.
For a long time, Siemens is committed to providing high quality products and solutions to our customers and strive to help our customers succeed in a competitive market. We have taken measures such as optimizing the supply chain and improving production efficiency to counter market uncertainties such as rising raw materials and labor costs and exchange rate changes. In order to further balance the problems caused by these factors, strengthen the investment in the market, and enhance our service capabilities to better serve our customers, we have carefully analyzed the relevant business market conditions and competitiveness. After detailed evaluation and calculation, some market prices of Siemens products will be adjusted:
The price adjustment time is effective: December 1, 2020
Specific adjustment range and price: See the new version of the market price list issued by each business unit.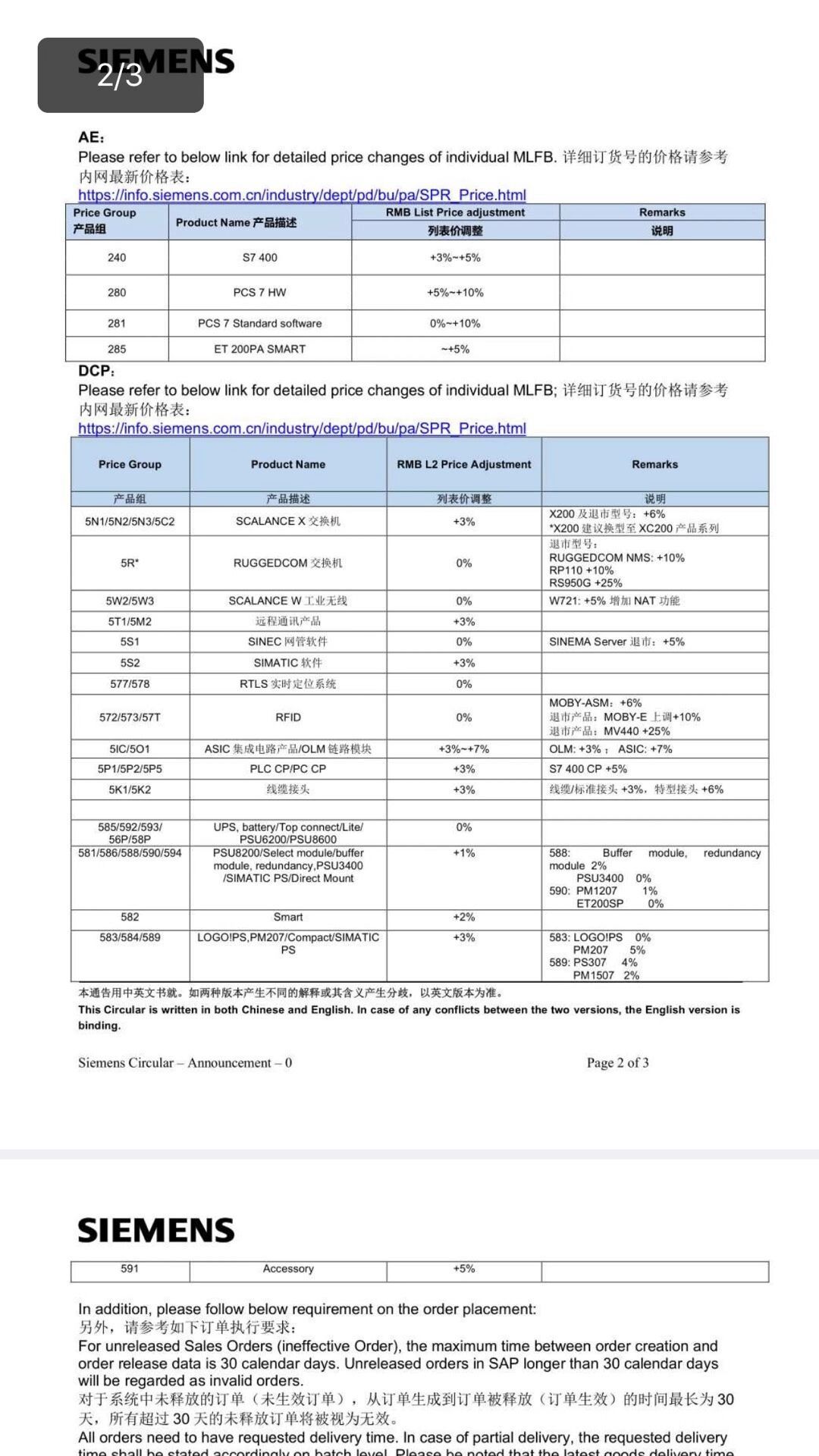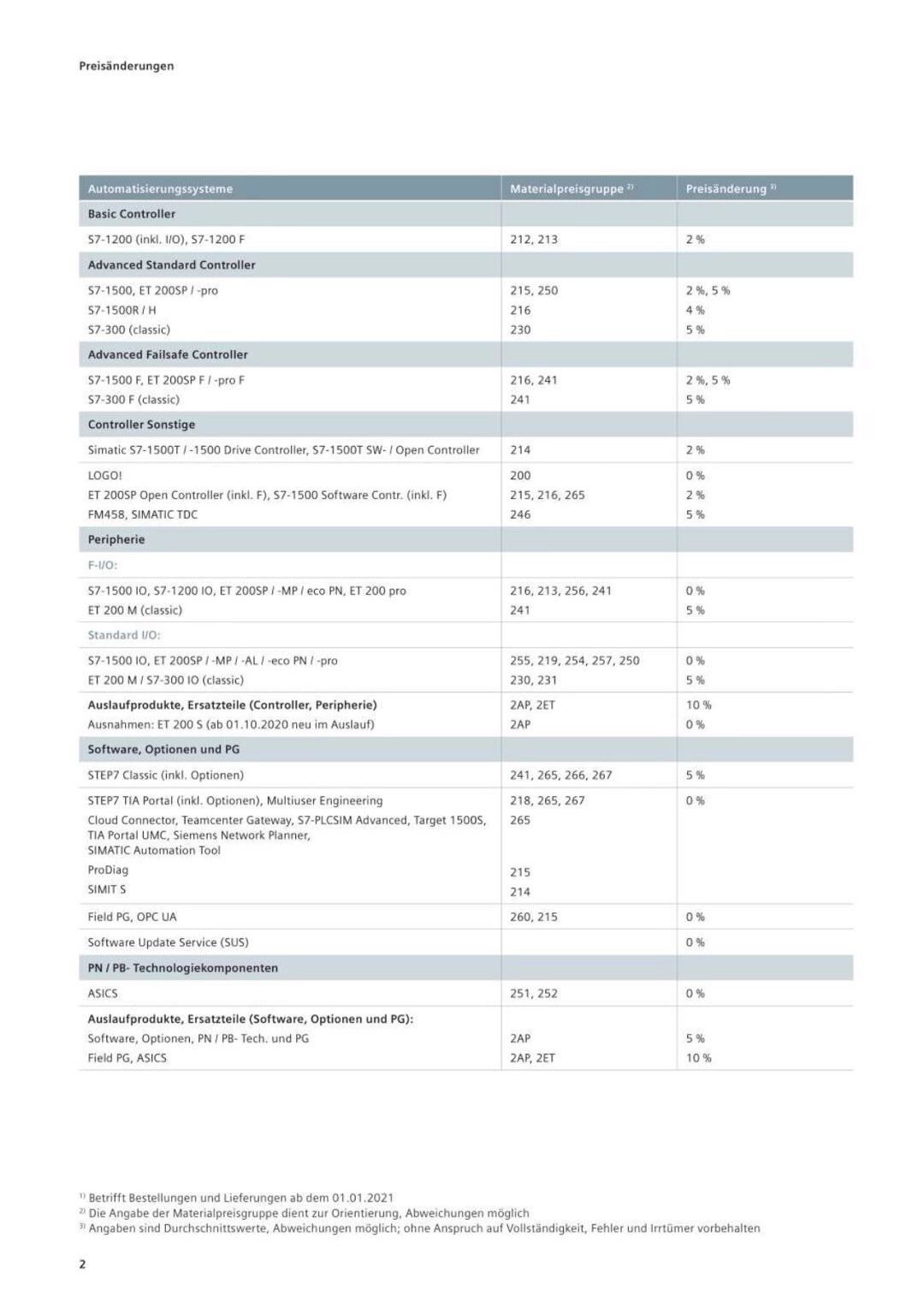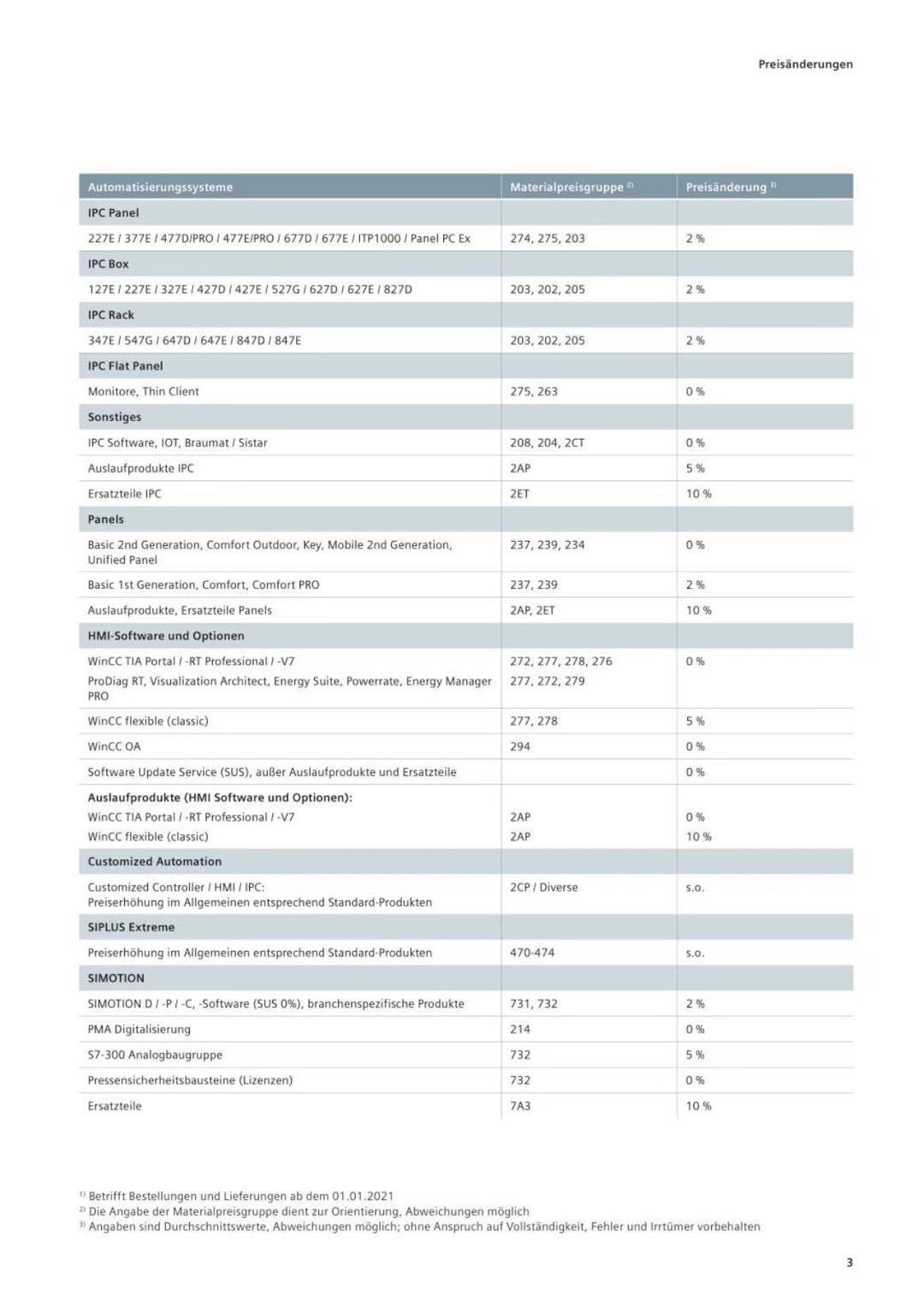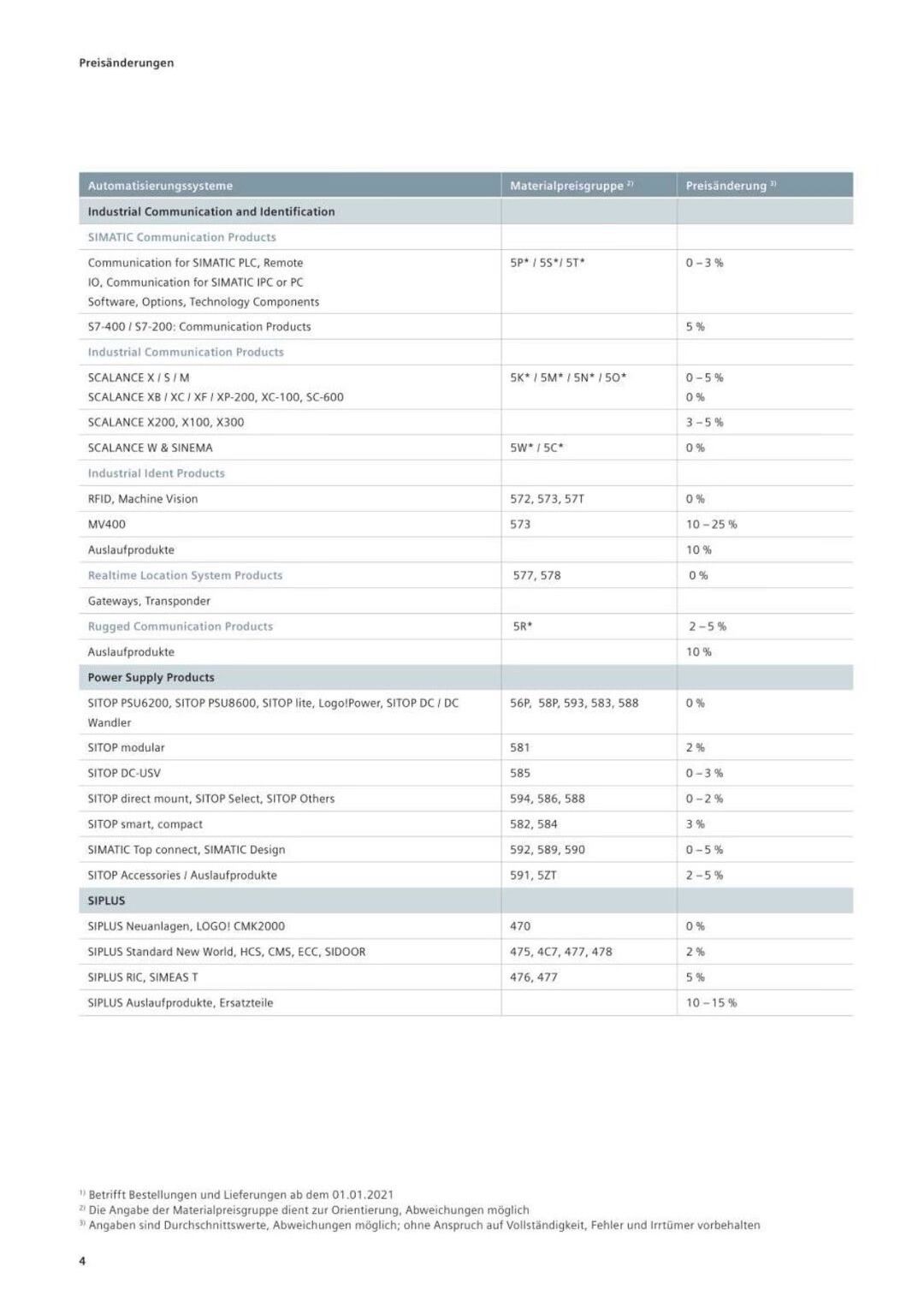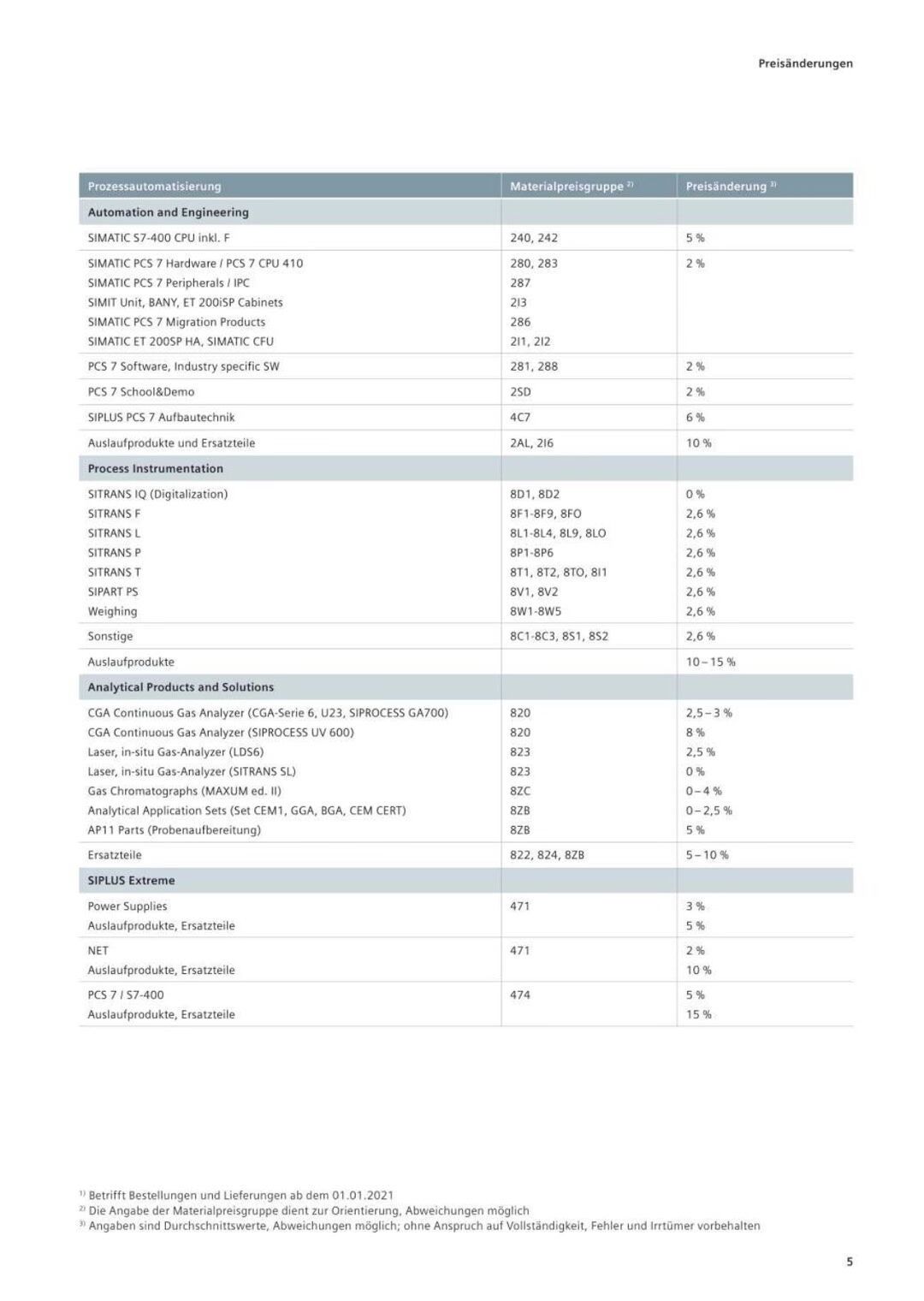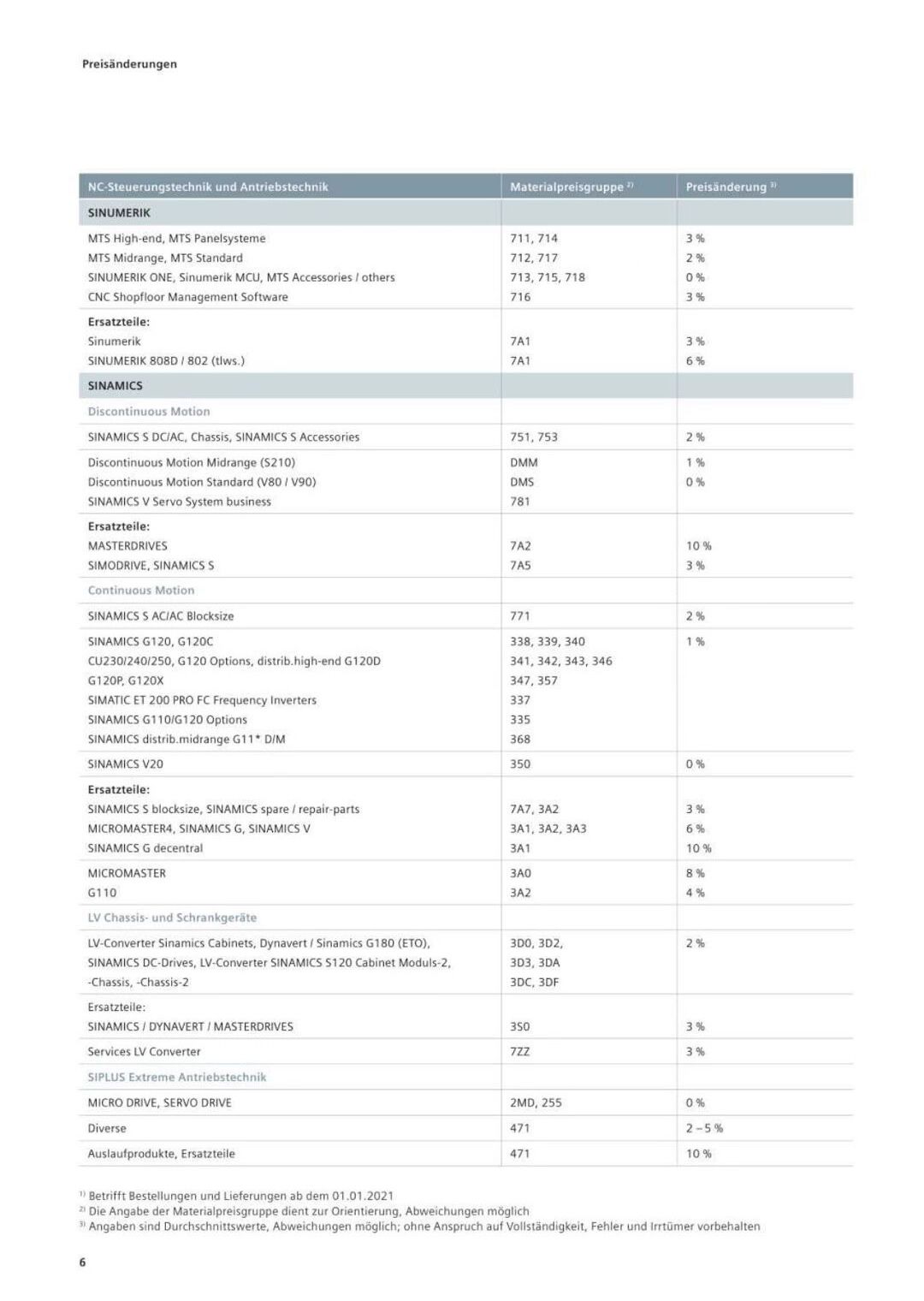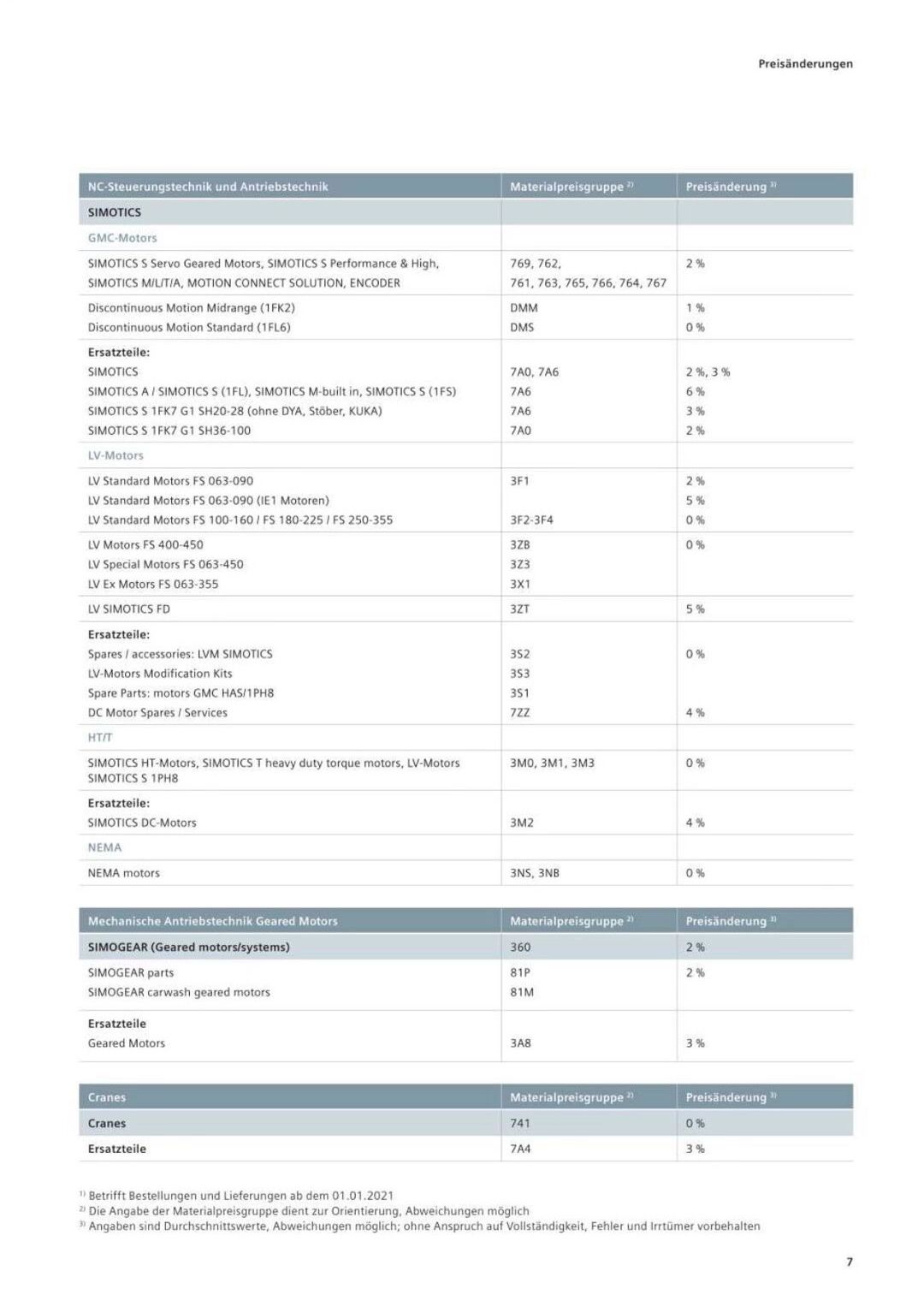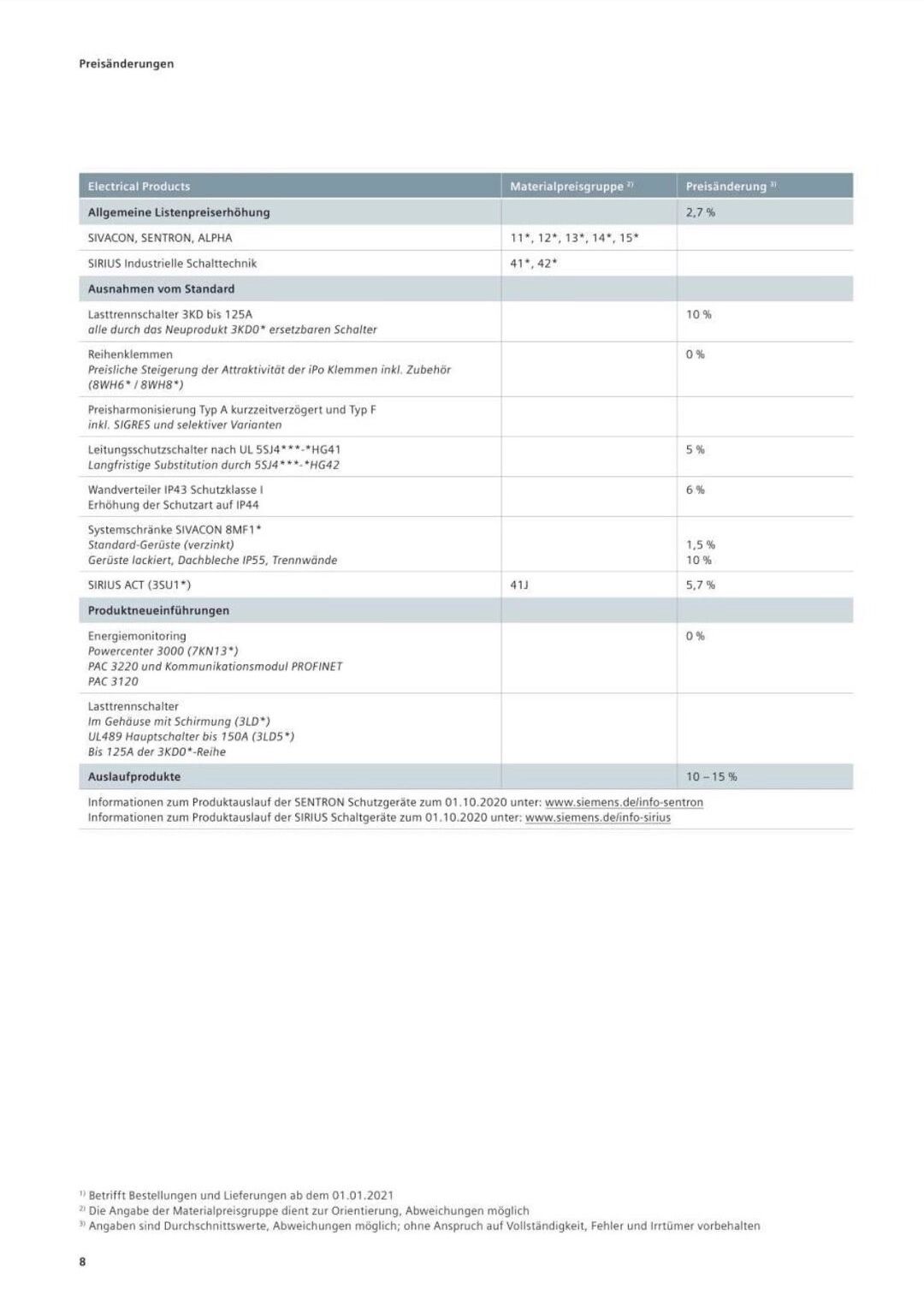 SUNUP is a distributor of Siemens Industrial Automation products. From power generation, transmission and distribution to smart grid solutions and the efficient application of electrical energy, Siemens has a solid base of knowledge in the industry. SUNUP stock a wide selection of Siemens products to support the Process Industry, helping to provide you with a broad range of accurate and reliable devices for process measurements - pressure, temperature, flow, level, positioning, weighing, recording and control of virtually every industrial application.
We look forward to your understanding and cooperation, and will work hard to create a better tomorrow with you!