Product News
SIEMENS 7ME6920-2CA10-1AA0 microprocessor-based transmitter.

January 03, 2020
Article Number (Market Facing Number):
7ME6920-2CA10-1AA0

Product Description:
MAG 6000, 19 Inch Insert, IP20 / NEMA 2, Aluminium, 115-230V AC 50/60 Hz
Product family:
MAG 5000/6000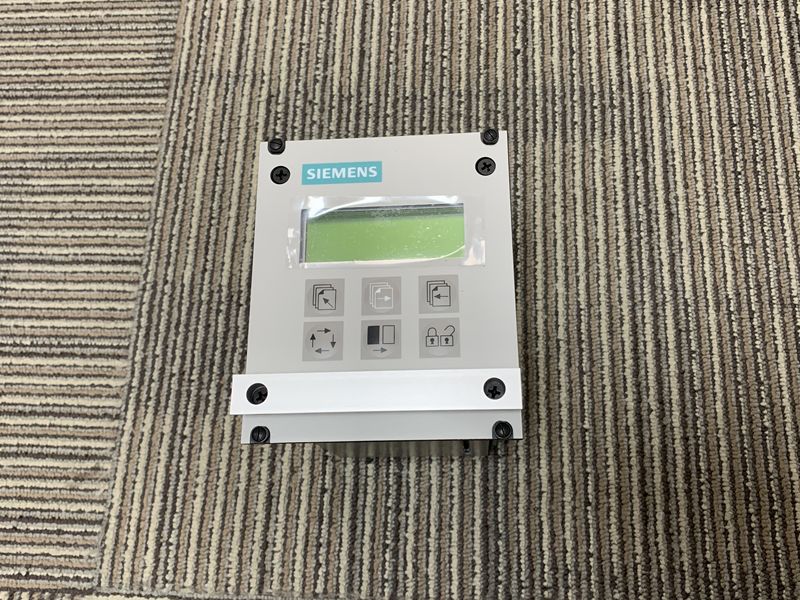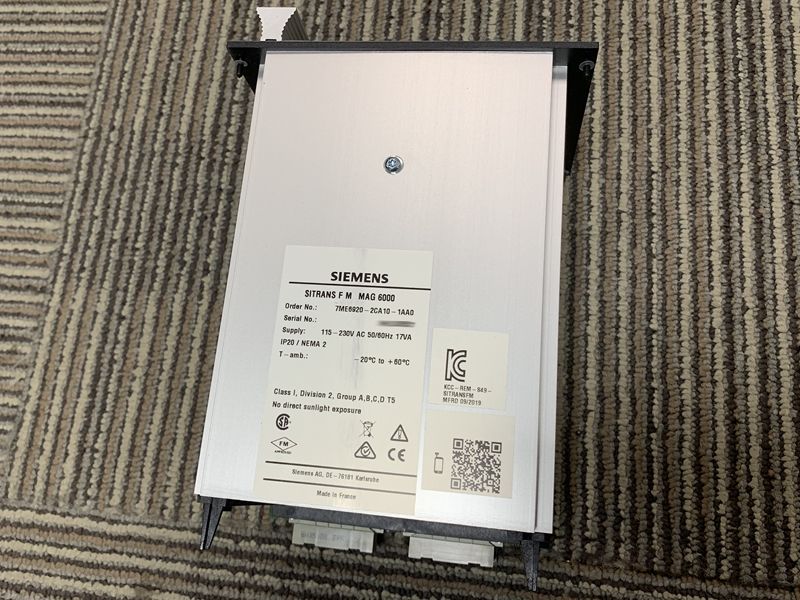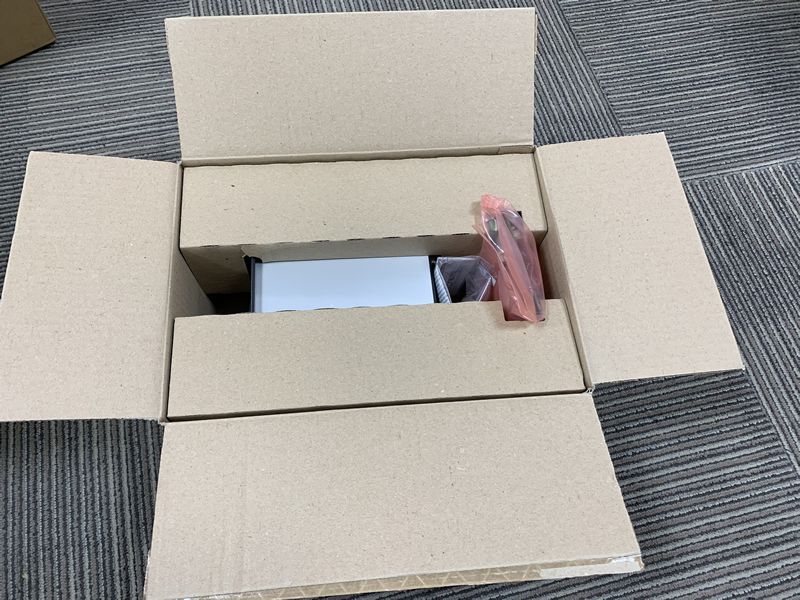 The SITRANS FM MAG 6000 is a microprocessor-based transmitter for demanding applications requiring higher accuracy and greater functionality.
Benefits
~ Increased accuracy of flow measurement from 0.4 to 0.2%
~ Equipping of additional communication modules without loss of function
~ Integrated dosing function
~ Improved troubleshooting and device verification through comprehensive diagnostics and service menu
~ SITRANS FM portfolio - our integrated platform enables flexible use of the MAG 5000 / 6000 transmitter for all products (MAG 5100 / 3100/1100):
• Unique SensorProm technology - stores critical, sensor-specific data and passes it to the transmitter. This allows a simple, flexible commissioning of the sensor.
• Plug & Play - allows easy on-site replacement and commissioning of the transmitter in just minutes
• "Hot swapable" - exchangeable during operation
• Mounting flexibility - compact or separate installation possible
• Validated calibration ensures accurate flow measurement. Each Siemens flowmeter is calibrated in facilities that are individually accredited to ISO / IEC 17025.
• Service and diagnostics - designed for MAG on-site verification with traceable certification. Regular calibration of the SITRANS FM Verificator ensures accuracy in the field.
Application Examples: water and waste water, general process industry, food & beverage industry