Siemens 6GK1503-2CB00 PROFIBUS OLM/G11 V4.0 optical link module with 1 RS 485 and 1 glass fiber optic cable interface (2 BFOC sockets), with signaling contact and test port.

Model: 6GK1503-2CB00
Brand: Siemens

100% New & Original. Quick Quote. Fast Delivery. Competitive Price. One year Warranty.
Buy Siemens PLC products for your project now. Contact us via chat, phone or email.
Note: Because the Siemens market is short of chips. If you need a large order, you can email us.

If you need more Siemens PLC, please click the "Need a Quote" button to fill in your quotation. We will reply you within 24 hours. Thank you!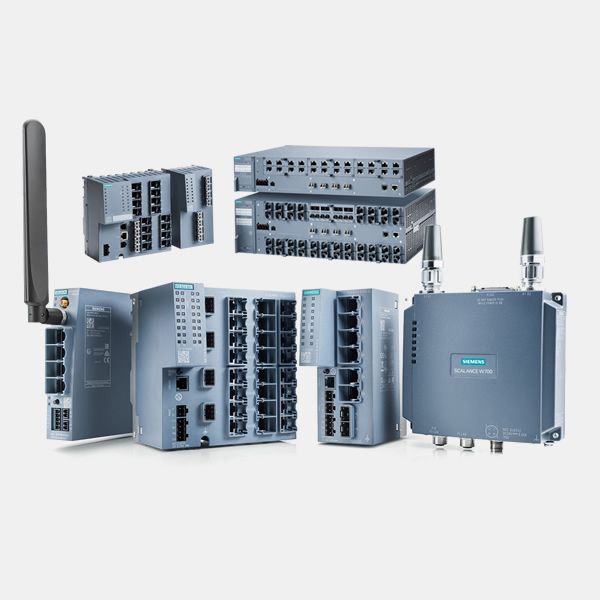 Siemens 6GK1503-2CB00 PROFIBUS OLM/G11 V4.0 optical link module