ABB 266DSHHSSA2A1L1C5 Differential pressure transmitter, ABB 266DSH. ABB 266DSH is the differential pressure transmitter featuring standard DP-Style design. Characterized by long stability and high performance, this pressure transmitter represents. This transmitter features in-field replaceable electronics module that thanks to the auto-configuration functionality dramatically improves plant productivity.
266DSH features Plugged Impulse Line Detection as standard helping customer in detecting when the impulse line are going to be plugged. 266DSH features WirelessHART communication protocol allowing the addition of pressure measurement points throughout your operation. Base accuracy : from ±0.06%.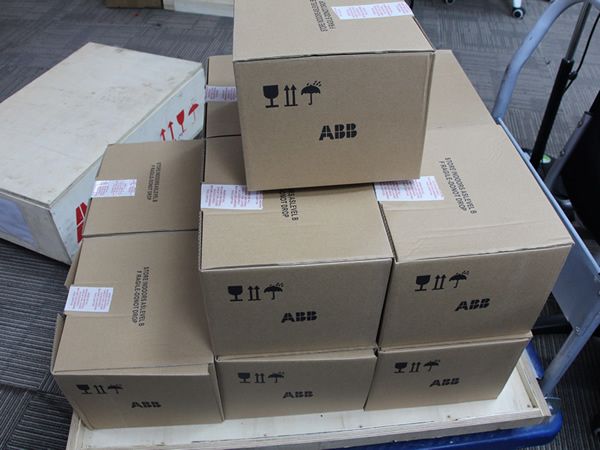 If you can't find a suitable product model or require additional information, please contact us.
Click here to see more products →