ABB 266HSHPSBB1VAE1L1B7C1H3 gauge pressure transmitter, ABB 266HSH. ABB 266HSH is a high overload gauge pressure transmitter with a maximum working pressure up to 105 MPa, 15225 psi suitable for measuring liquid, gas or steam pressure in a pipe or on an open tank. Communication options now include Modbus®, along with 4-20mA HART, low-power 1-5V HART, Wireless HART, Profibus, and Foundation Fieldbus. With a long-term stability, 266HSH grants lasting performances even in extreme ambient and process conditions. Base accuracy: from ±0.06%.
This transmitter features in-field replaceable electronics module that thanks to the auto-configuration functionality dramatically improves plant productivity. 266HSH features WirelessHART communication protocol allowing a shorter installation times by eliminating complex wired infrastructures, and lower overall implementation costs of process measurement.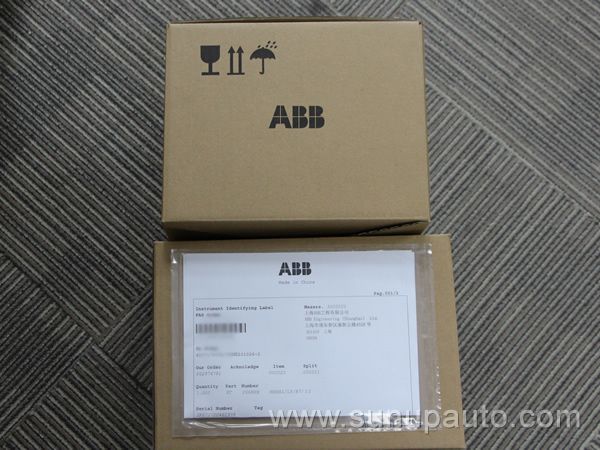 If you can't find a suitable product model or require additional information, please contact us.
Click here to see more products →