ABB TSP311-W Process Industry Head Thermometer, based on TSP300-W without thermowell for sensor protection. ABB is a supplier of a range of temperature measurement instruments, which are suitable for the most difficult environments and hazardous areas. With ABB's innovative temperature sensors and transmitters, you benefit from low investment costs and standardized modules with high longterm stability. The versatile product offering for temperature measurement is based on a flexible modular principle. Standard models are available within a very short time.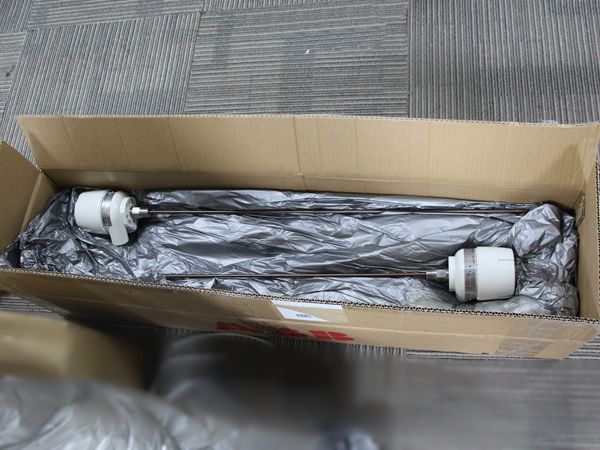 ABB TSP311-W Process Industry Head Thermometer
TSP311-W without thermowell – for sensor protection. With or without integrated Energy Harvester. TSP300-W with Energy Harvester – the first autonomous WirelessHART temperature sensor. The TSP300-W WirelessHART temperature sensor enables the easy addition of temperature measuring points throughout operations. Shorten installation times by eliminating complex wired infrastructure and lower overall implementation costs of process measurement with ABB´s wireless devices featuring WirelessHART communications. With Energy Harvester, the autonomous TSP300-W wireless temperature sensor based on WirelessHART technology, features a multitude of new functions and enhanced diagnostic information. Unique driver-independent configuration of the sensor via push buttons and LCD display.
Our products are 100% New & Original, in stock, low price promotion.
If you can't find a suitable product model or require additional information, please contact us.
Click here to see more products →