Product News
Spot sales Pepperl+Fuchs NJ20S+U1+N, NJ4-12GK-SN, NCN4-12GM60-B3-C2-V1 inductive sensors

June 10, 2021
Pepperl+Fuchs NJ20S+U1+N, NJ4-12GK-SN, NCN4-12GM60-B3-C2-V1 inductive sensors, 20 mm and 4 mm non-flush, Normally open/closed (NO/NC) programmable, Usable up to SIL 3 acc. to IEC 61508, Degree of protection IP68.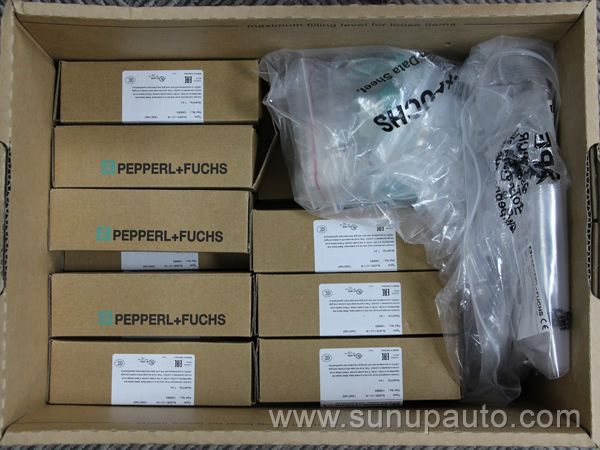 Pepperl+Fuchs inductive sensors models:
NJ20P+U1+A2
NJ20+U4+N
NJ20+U1+N
NJ20P+U4+A2-V1
NJ4-12GK-N-10M
NJ4-12GK-N-5M
NJ4-12GK-SN-15M
NJ4-12GK-SN-1M
NCN4-12GM60-B3B-C2-V1
NCN4-12GM40-Z0
NCN4-12GM40-Z1-V1
...
Our products are 100% New & Original, in stock, low price promotion.
If you can't find a suitable product model or require additional information, please contact us.