Company News
A surprise is waiting for you, wish you a happy Dragon Boat Festival

June 11, 2021
Dragon Boat Festival, also known as Duanwu Festival, is a traditional and important celebration in China.
The Dragon Boat Festival is a day for everyone to eat zongzi, salted duck eggs and preserved eggs. To celebrate the arrival of the Dragon Boat Festival, reflect the company's concern for everyone, enrich the life of employees, let everyone live in a happy, loving and united working environment. On June 10, 2021, Wuhan Xieyuan presented delicious zongzi, salted duck eggs and preserved eggs to all staff. Let everyone feel the company's love for us. Everyone said that the delicious food is in line with their heart, and they would like to thank the company for its concern!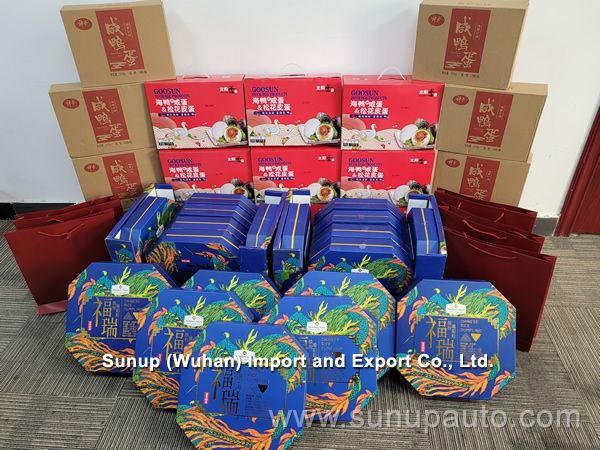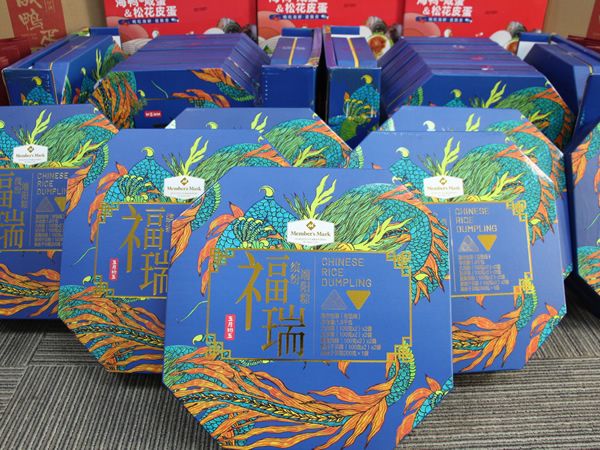 There are many festivals in China. Every time, the company prepares gifts for employees, which adds a surprise to the busy work. A gift and a meaningful care, let all staff work harder for the future.
Sunup wish you a happy Dragon Boat Festival, happiness and well-being!