Product News
Spot sales Hach LXV404.99.00202 Universal Controller and 8572400 Colorimetric Chlorine Analyzer

June 17, 2021
Hach LXV404.99.00202 SC200 Universal Controller: 100-240 V AC with one analog conductivity sensor input and two 4-20 mA outputs.
Hach 8572400 CL17sc Colorimetric Chlorine Analyzer with Pressure Regulator Installation Kit, w/o Reagents.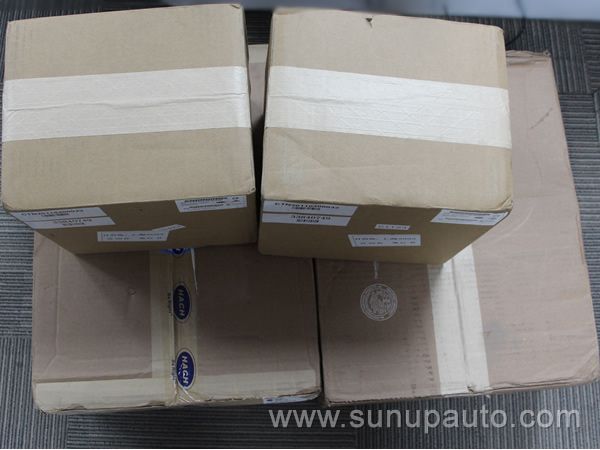 Hach SC200 Universal Controller
The Hach SC200 Universal Controller is the most versatile controller on the market. It allows the use of both digital and analog sensors, to provide compatibility with the broadest range of sensors. The SC200 replaces the Hach SC100 digital and GLI53 analog controllers with advanced features for easier operator use. Customers may add communication modules for a variety of protocols including MODBUS RTU, Profibus DPV1, and HART. The SC200 is compatible with sensors for over 17 parameters, including pH/ORP, dissolved oxygen, chlorine, conductivity, flow, turbidity, and much more.
Hach CL17sc Colorimetric Chlorine Analyzer
The CL17sc reduces your routine maintenance touch time with programmable alerts, simplified tubing replacement, and step-by-step maintenance instructions.
With upgraded features like a flow meter, colorimeter window, multi-color status light, and predictive diagnostic software, you know your instrument is operating as intended.
By pairing the CL17sc with Hach's SC controller platform, your options increase significantly: internal data logging; external analog and digital communication alternatives; and multi-parameter instrument flexibility.
The CL17sc is compliant with US EPA regulation 40 CFR 141.74. Both Method 4500-CL G and Method 334.0 can be used for measuring residual chlorine in drinking water.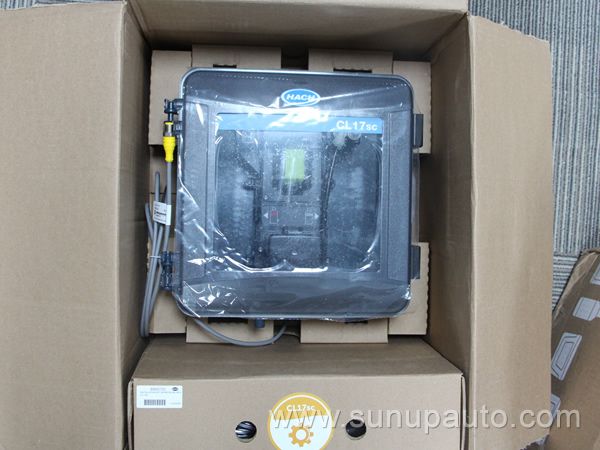 Hach Similar Products
LXV404.99.00212
LXV404.99.00222
LXV404.99.00322
LXV404.99.00552
LXV404.99.00502
8572300
8572700
8572900
8572800
8573000
8565700
...
Our products are 100% New & Original, in stock, low price promotion.
If you can't find a suitable product model or require additional information, please contact us.
Click here to see more products →