Product News
Spot sales Honeywell DC1010, DC1020, DC1040 general purpose digital controllers

June 28, 2021
Honeywell DC1010, DC1020, DC1040 general purpose digital controllers, include DC1010CR-111-000-E, DC1010CT-111-000-E, DC1010CL-311-000-E, DC1020CR-111-000-E, DC1020CL-311-000-E, DC1040CR-111-000-E, DC1040CR-311-000-E, DC1040CL-111-000-E, DC1040CL-311-000-E, DC1040CT-111-000-E, DC1040CT-311-000-E, DC1040PL-312-100-E.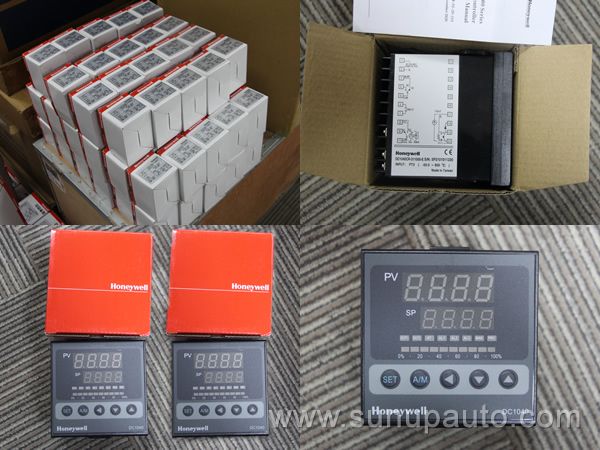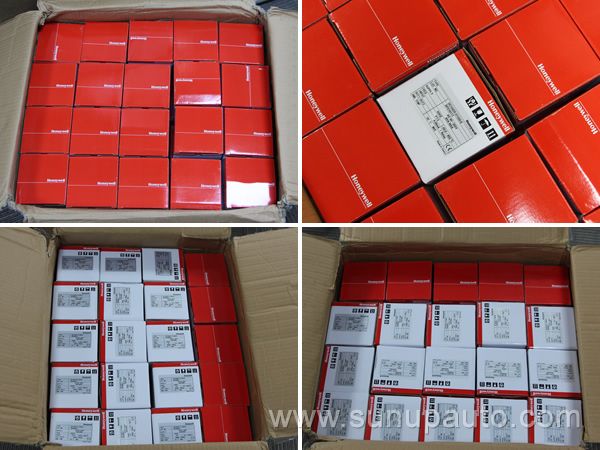 DC1010 - DC1020 - DC1030 - DC1040
general purpose digital controllers
The DC1000 family of microprocessor based controllers combine a high degree of functionality and reliability at a very low price. Available in 4 different formats : 1/16 DIN, 1/8 DIN, 3/16 DIN, 1/4 DIN. These controllers are ideal for regulating temperature in a variety of applications, including :
• Dryers.
• Semiconductor packaging / testing.
• Plastic processing.
• Packaging machinery.
• Painting and coating.
• Climatic chambers.
The DC1000 family provides basic control requirements, plus advanced features such as motor position control, phase angle power control and Setpoint programming. DC1000 temperature controller offers high degree of flexibility and can be used in a variety of applications.
Our products are 100% New & Original, in stock, low price promotion.
If you can't find a suitable product model or require additional information, please contact us.
Click here to see more products →