Product News
Spot sales MTL SD07R surge protection, MTL surge protection, MTL SD range

July 08, 2021
MTL SD07R surge protection, MTL surge protection, MTL SD range.
User-friendly surge protective device for protecting electronic equipment and systems against surges on signal and I/O cabling. It combines unparalleled packing densities, application versatility, proven reliable hybrid circuitry, simple installation and optional loop disconnect facilities. This device is used to protect digital (on/off) outputs, alarms, LEDs and solenoid valves etc.
● DIN rail mountable
● Ultra-slim space-saving design, easy installation
● Multistage hybrid protection circuitry
● Low resistance
● Suitable for use in higher bandwidth applications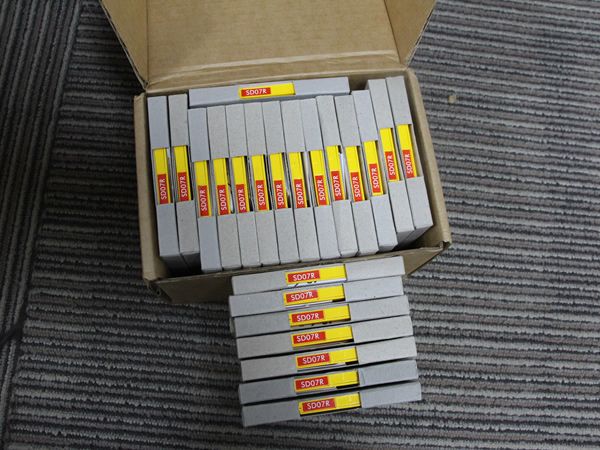 MTL SD range model:
SD07
SD16
SD32
SD55
SD07R
SD16R
SD32R
SD55R
SD07X
SD16X
SD32X
SD55X
SD32T3
SD07R3
SD16R3
SD32R3
SD55R3
SDRTD
SDPSTN
SD150X
SD275X
Our products are 100% New & Original, in stock, low price promotion.
If you can't find a suitable product model or require additional information, please contact us.
Click here to see more products →