Product News
Spot sales Siemens 7MF40331BA002AB7-Z Y01+Y15+Y21 SITRANS P DS III / P410 pressure transmitter

July 08, 2021
Siemens 7MF40331BA002AB7-Z Y01+Y15+Y21 SITRANS P DS III / P410 pressure transmitter.
Siemens SITRANS P DS III / P410 pressure transmitter
The SITRANS P410 is a digital pressure transmitter with integrated diagnostic functions. It complements the existing P DS III as a "high performance" version with increased measuring accuracy of 0.04 % and offers different design variants for measuring gauge and differential pressure.
SITRANS P DS III / P410, HART,4-20 mA transmitter for pressure Measuring cell filling silicone oil, normal cleaning 1.6 to 160 bar g (23.2 to 2320 psi g), Overload limit 250 bar, Diaphragm stainless steel, measuring cell stainless steel Female thread 1/2-14 NPT Die-cast aluminium housing International design english inscription and documentation as cd None explosion protection Electric connection and cable inlet: cable gland M20 x 1.5 Housing cover with window.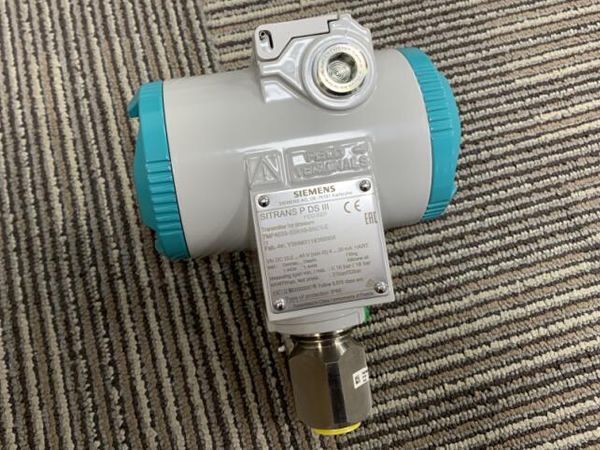 Our products are 100% New & Original, in stock, low price promotion.
If you can't find a suitable product model or require additional information, please contact us.
Click here to see more products →