Product News
Spot sales Siemens 6GK5208-0BA00-2AC2, 6GK1503-2CB00 and 6GK7243-1EX01-0XE0 module

May 05, 2022
Siemens 6GK5208-0BA00-2AC2 SCALANCE XC208 manageable Layer 2 Industrial Ethernet switch. Siemens 6GK1503-2CB00 PROFIBUS OLM/G11 V4.0 optical link module. Siemens 6GK7243-1EX01-0XE0 communications processor.
In stock Siemens 6GK5208-0BA00-2AC2 SCALANCE XC208 manageable Layer 2 IE switch
In stock Siemens 6GK1503-2CB00 PROFIBUS OLM/G11 V4.0 optical link module
In stock Siemens 6GK7243-1EX01-0XE0 communications processor
Siemens 6GK5208-0BA00-2AC2 SCALANCE XC208 manageable Layer 2 Industrial Ethernet switch; IEC 62443-4-2 certified; 8x 10/100 Mbit/s RJ45 ports; 1x console port; diagnostics LED; redundant power supply; temperature range -40 °C to +70 °C; assembly: DIN rail/S7 mounting rail/wall Office redundancy functions features (RSTP, VLAN,…); PROFINET IO device Ethernet/IP-compliant C-plug slot.
Siemens 6GK1503-2CB00 PROFIBUS OLM/G11 V4.0 optical link module with 1 RS 485 and 1 glass fiber optic cable interface (2 BFOC sockets), with signaling contact and test port.
Siemens 6GK7243-1EX01-0XE0 communications processor CP 243-1 for connection of SIMATIC S7-22X to Industrial Ethernet; FTP client communication; HTTP server; FTP server; Email client.
In stock Siemens 6GK52080BA002AC2 SCALANCE XC208 manageable Layer 2 IE switch
In stock Siemens 6GK15032CB00 PROFIBUS OLM/G11 V4.0 optical link module
In stock Siemens 6GK72431EX01-0XE0 communications processor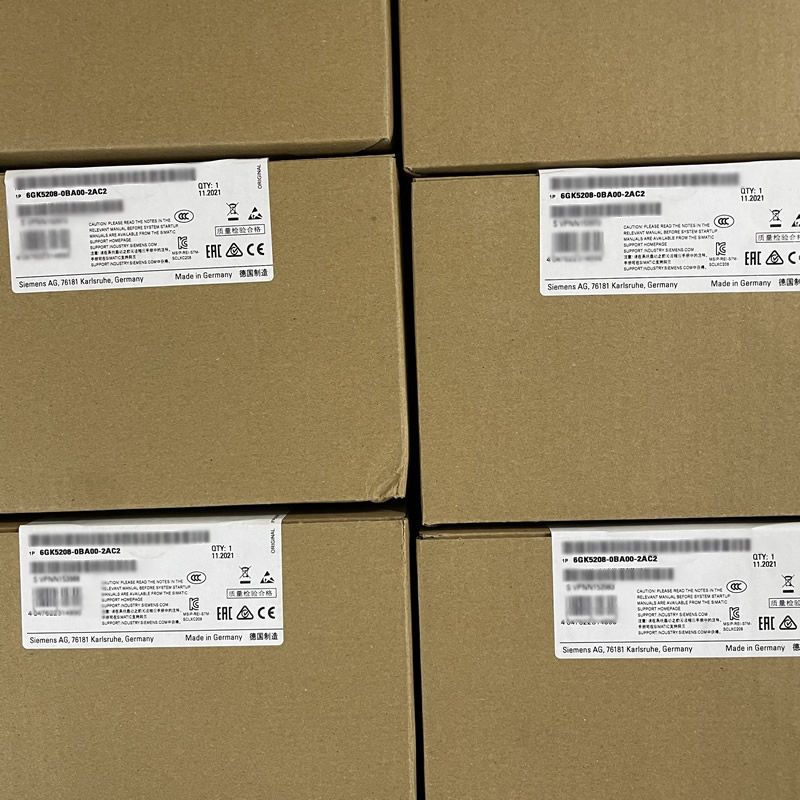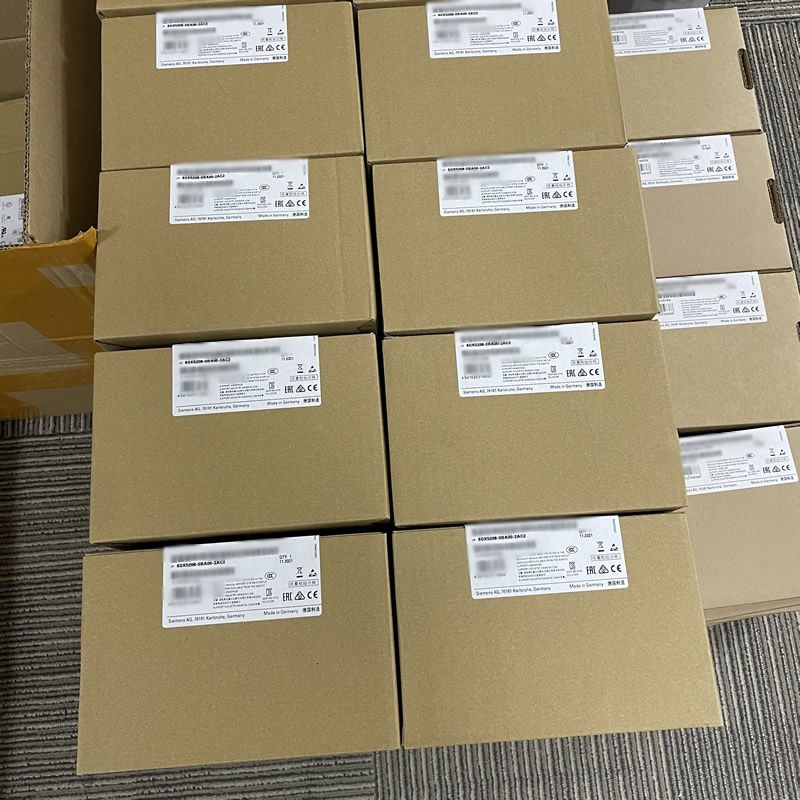 Our products are 100% New & Original, in stock, low price promotion.
If you can't find a suitable product model or require additional information, please contact us.
Click here to see more products →