Company News
We Wish You a Merry Christmas

December 23, 2022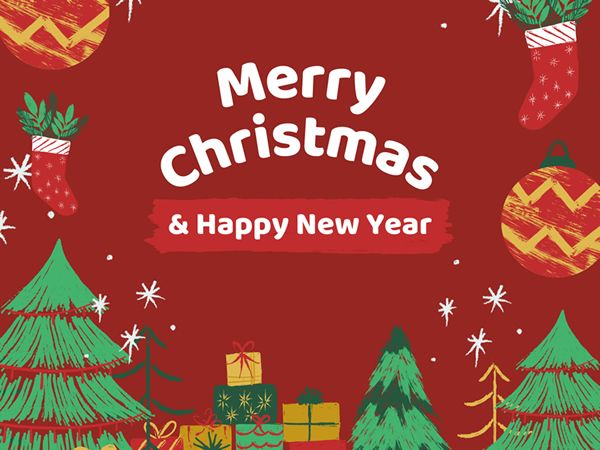 Merry Christmas Everybody!
Everyone at Sunup (Wuhan) would like to wish all our customers, both old and new, a very Merry Christmas and a prosperous, Happy New Year! We look forward to seeing (and hearing) from you all in 2023.
Christmas will soon be upon us and we at Sunup (Wuhan) want to make sure that you have everything you need to keep your industrial processes and installations running smoothly this Christmas.
We provide all sales services for everyone normally!