Company News
Sunup (Wuhan) Spring Festival holiday notice in 2023

January 17, 2023
Sunup (Wuhan) Spring Festival holiday notice in 2023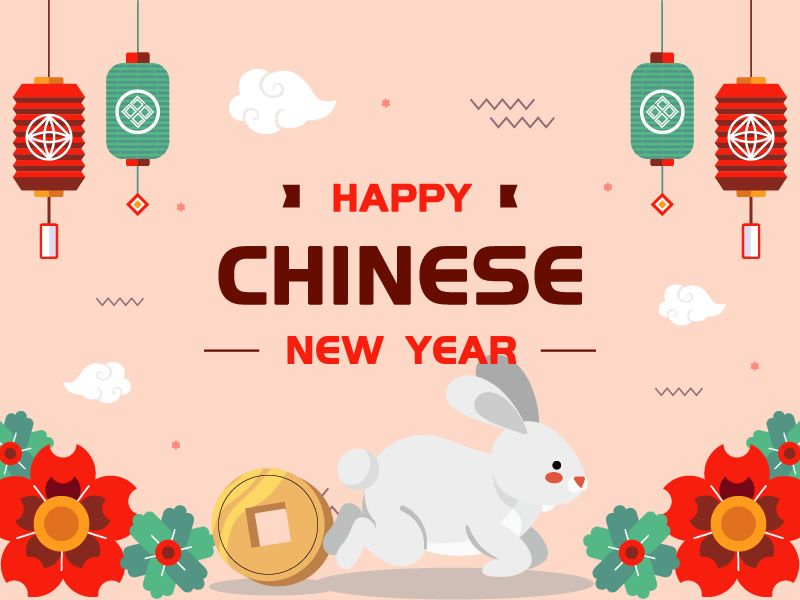 The 2023 Spring Festival holiday is approaching. Thank you for your long-term trust and support to Sunup (Wuhan). According to the notice, Sunup (Wuhan) Import and Export Co., Ltd. now gives the following notice on the specific arrangement of the Spring Festival holiday in 2023:
January 19 (Thursday) to January 27 (Friday), a total of 9 days off. January 28 to start work!
Please arrange your work and life in advance and pay attention to safety during the festival. Happy Chinese New Year.
During the holidays, our website is open normally. If you need to buy products, you can inquire and leave messages. We will reply your inquiry after the holiday, thank you for your understanding and support!
Product quick links: https://www.sunupauto.com/product.html
Sunup (Wuhan) Import and Export Co., Ltd.
January 17, 2023