Siemens SIMATIC PLC 6AG1134-0GB00-4AY0 SIPLUS PS UPS1100 battery module based on 6EP4134-0GB00-0AY0 with conformal coating, -15…+50 °C, SITOP UPS1100 battery module with service- free sealed lead batteries for SITOP DC UPS modules 24 V 7 Ah DC.
Siemens 6AG11340GB004AY0 SIPLUS PS UPS1100 battery module
SIPLUS PS UPS1100 battery modules
Maintenance-free SIPLUS PS UPS1100 battery modules with 7 Ah and lead energy storage unit for SIPLUS PS UPS1600 DC UPS modules. The intelligent UPS1600 battery management charges the UPS1100 with the optimal temperature-controlled charging characteristics and monitors the status (operating data and diagnostics information) of the connected battery modules via the energy storage link. For longer buffer times, up to six battery modules can be connected in parallel. These can be mounted onto a DIN rail or directly to the wall.
If you need more product information, please click the "Need a Quote" button to fill in your quotation. We will reply you within 24 hours. Thank you!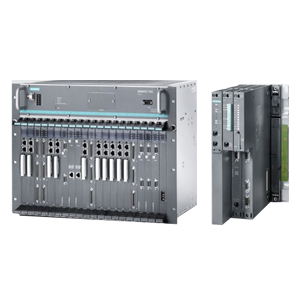 Siemens SIMATIC PLC 6AG1134-0GB00-4AY0 SIPLUS PS UPS1100 battery module