Company News
About the latest product delivery notice.

February 21, 2020
Although we are affected novel coronavirus, we are actively handling the delivery mode, ordering business is not affected, and spot business is trying to minimize the impact. At present, we are still trying our best to deliver goods to ensure that they can reach you safely.
Since we went to work on February 14, our company decided to work at home and try to control the impact of the epidemic on our company's business as much as possible according to the requirements of leaders and the importance attached to the epidemic. During working at home, all employees of the company work according to normal working hours, clock in on time, log in wechat, QQ, Facebook, WhatsApp and other communication tools, keep in touch with customers and suppliers, handle new orders in time, and pay close attention to the delivery progress at all times.
This is the delivery of some latest products of sunup (Wuhan) import and Export Co., Ltd.
If you have any questions, please contact us in time, thank you!
Tel: (+86) 027-85883233
E-mail: sale@sunupauto.com
Website: https://www.sunupauto.com/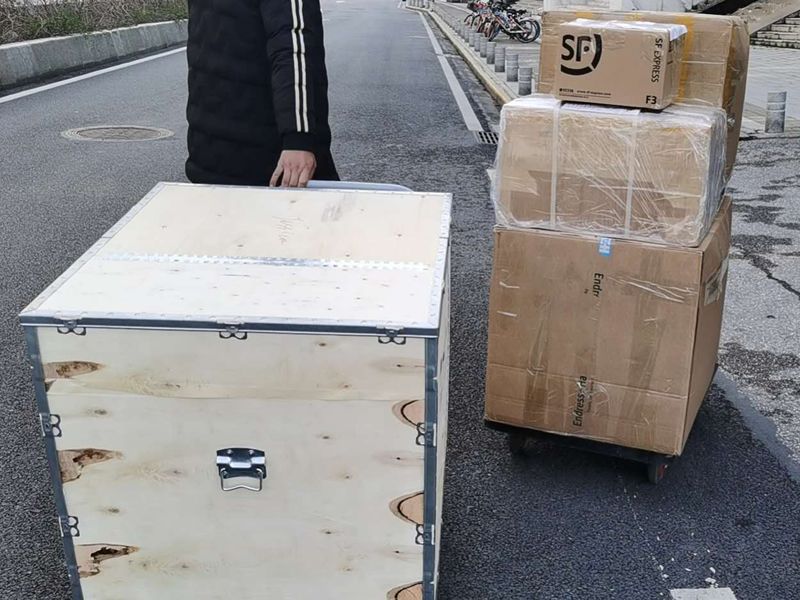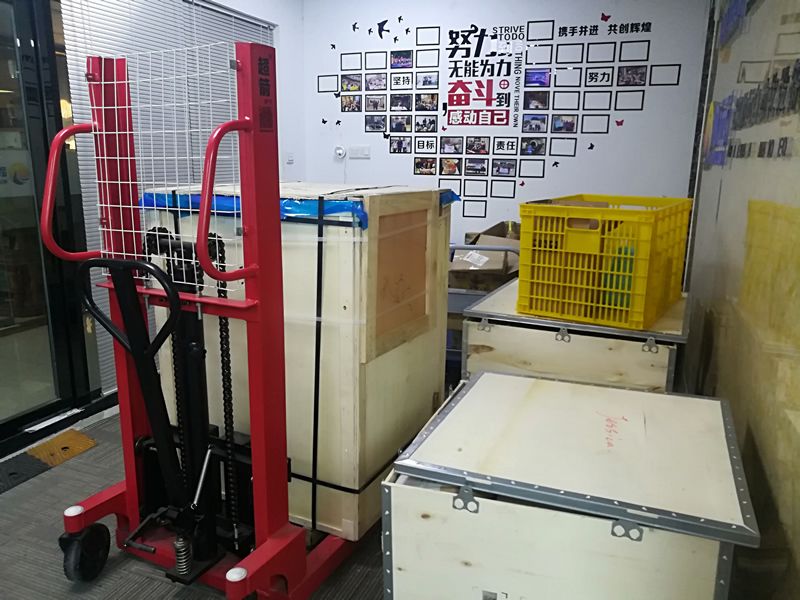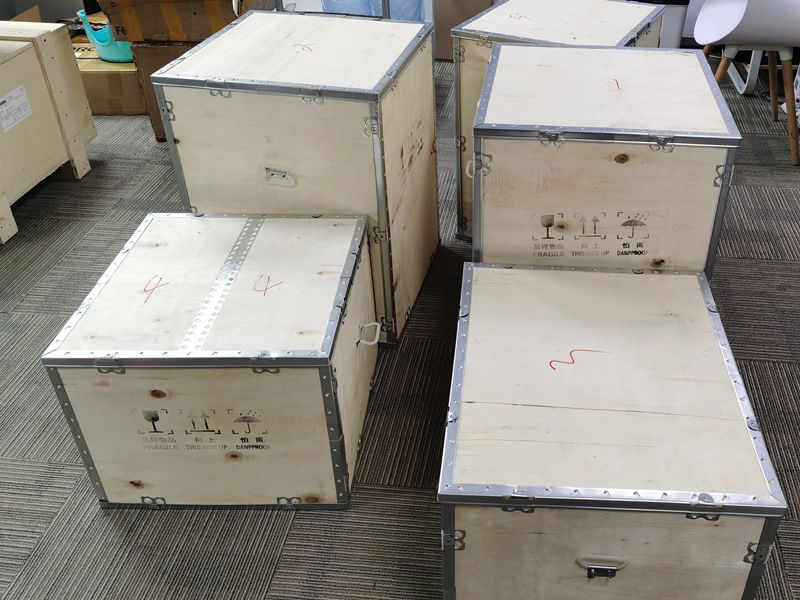 Our logistics progress, need to query the order contact me.