Product News
Our SF Express, DHL, PDE, BRE and other freight notifications.

March 02, 2020
Our company's products are in the process of shipment and ordering. Please contact the sales personnel in advance if you need the spot products. Our products will go through a series of disinfection before delivery. There is no bacterial virus. Please feel free to buy.
At the same time, WHO announce that it is safe to receive package from China because coronavirus does not survive long on letters or package.
These are some product delivery information.
Pepperl + Fuchs Switch Amplifier KFD2-SR2-Ex2.W
Pepperl + Fuchs SMART Transmitter Power Supply KFD2-STC4-Ex1
Pepperl + Fuchs Ultrasonic Sensor UC2000-30GM-IUR2-V15
Rosemount Pressure Transmitters, model is 3051TG
Honeywell Module, model is TP-ZSBHM2-100
Allen Bradley Display Panel View, model is 2711R-T4T
Bently Nevada Sensor, model is 330101-00-20-10-02-CN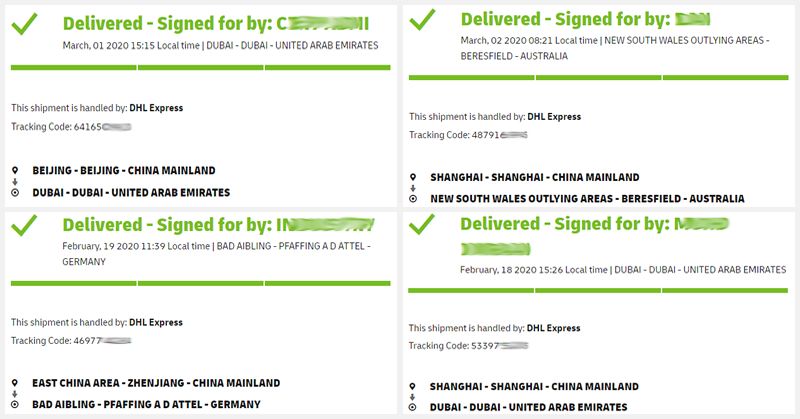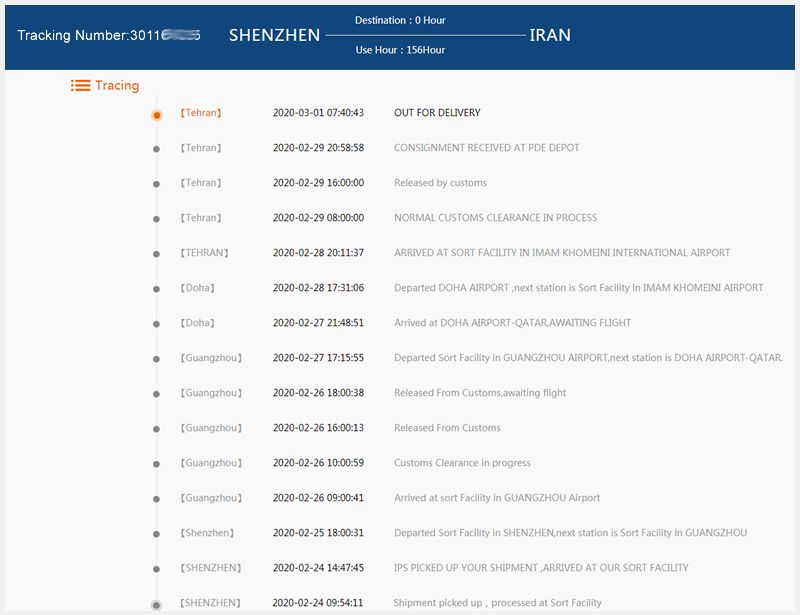 If you have any questions, please contact us in time, thank you!
Tel: (+86) 027-85883233
E-mail: sale@sunupauto.com
Website: https://www.sunupauto.com/